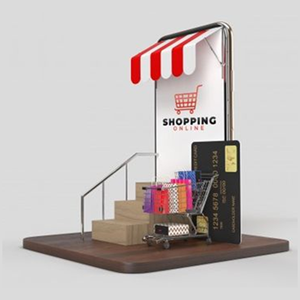 This example had proposed it a long time ago, specifically when I published how we could change the design of the List page to use panels.
I am aware that in order to have a complete electronic commerce system, you still have a lot to you for example, but it can be a startup template for those who start in this activity.
Objective
The example must have a store manager system to be able to acquire the products and incorporate them into catalogs and availabilities and also must have an open system to the public for the consultation of all products and the realization of customers' requests that previously they have registered.
Thus, the "solution" consists of 2 examples.
All information and all sources codes to download are available on my portal.
For any questions, contact through my email: fernandohumanes@gmail.com